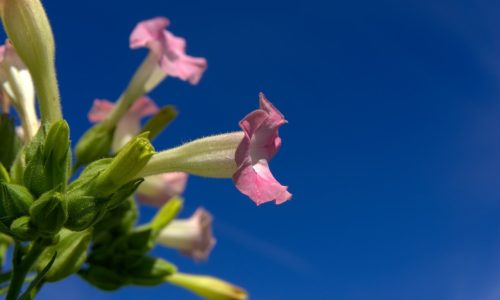 Project Extension until May 2022
Due to the Covid-19 pandemic, some important sub-steps of the project could not yet be completed. Now we are happy to announce that the project duration for "Sustainable Co-Production" has been extended cost-neutrally until May 2022! The additional year gives us the opportunity to, among other things, advance the central trials, conduct the accompanying qualitative interviews and successfully complete the project.   
EU Green Week 2021
With "The Bioeconomy as an Approach Towards Sustainable Development" our project hosts an official partner event of the EU Green Week 2021!
"EU Green Week 2021 will be an opportunity to engage with all stakeholders and interested citizens on how we can work together to make the ambition for a zero pollution and toxic-free environment a reality."
Our partner event puts focus on the high potential of bioeconomy to contribute to overall well-being and health by reducing greenhouse gas emissions and other pollutants, by creating more sustainable consumer goods, and by creating new employment opportunities in rural areas.
Please join our webinar here on the 6th of May.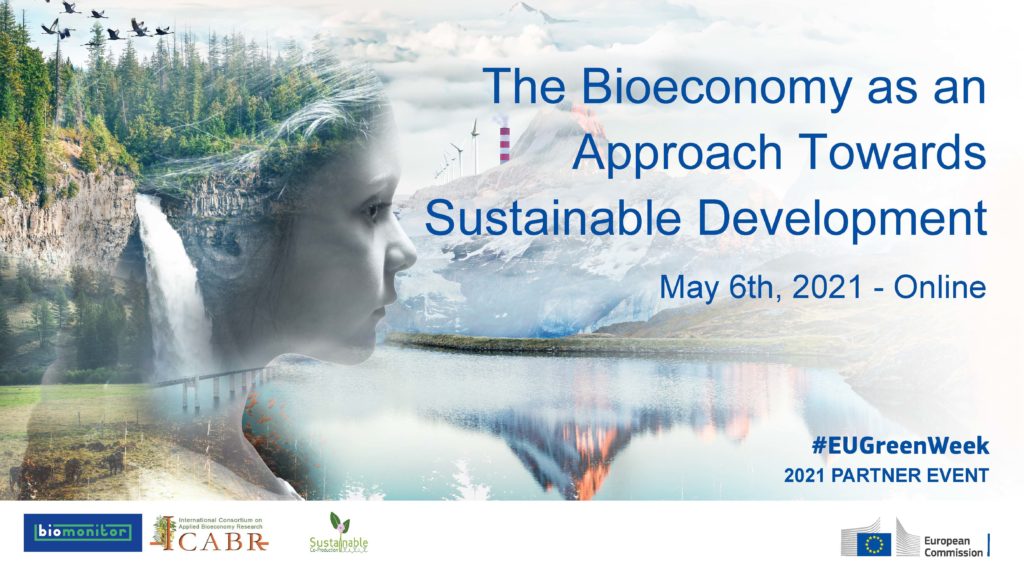 Sustainable Co-Production in 2020
The Covid-19 pandemic has had a major impact on the project. Some relevant activities and steps had to be postponed or re-planned – but things are moving forward! And by switching to online formats, the international team not only continued to work together, but Sustainable Co-Production was also present at numerous opportunities for exchange in 2020: for example, the ICABR Conference 2020, the European Biotechnology and Society Online Seminar Series, the Global Bioeconomy Summit, and the ERA-Net. We look optimistically into a new year 2021!
Sustainable Co-Production and Covid-19
The spread of the coronavirus has led to the cancellation or postponement of many project-relevant events such as conferences, meetings and field research. We hope to be able to catch up on many of these events and will keep you informed about new developments.
Project Mentioned in "Wissenschaftsjahr 2020"
Each year a scientific discipline or current topic is chosen to be the focus of the "Wissenschaftsjahr" and for 2020 the topic is biobased economy. Our project was mentioned in one of their publications, an article about current changes in the production of food, especially the changes revolving around sustainability. This project is given as an example for researching new applications for known crops. Read the entire article here.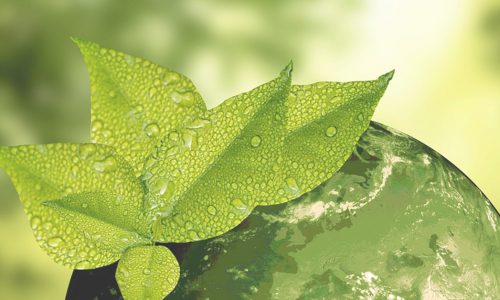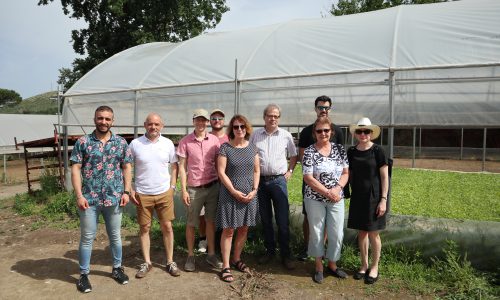 Second Annual Meeting
Beyond our regular exchange of project partners within the monthly video conferences and bilateral calls, we organize an annual project meeting for all consortium members in one of the members' countries. This year, we used the opportunity of the ICABR conference to set up a meeting followed up by a field trip with the whole team to some of the test fields in Italy. The very productive meeting in Ravello led to further improvements in structuring the coming months of the project and discussing recent issues.
"The 2019 ICABR conference will focus on innovations, finance for the development and commercialization of these innovations and the regulations and policies that encourage or restrict innovations. It will explore the role of innovation, finance and regulation regarding the development of sustainable food and health systems that can contribute to the United Nation's Sustainable Development Goals." 1